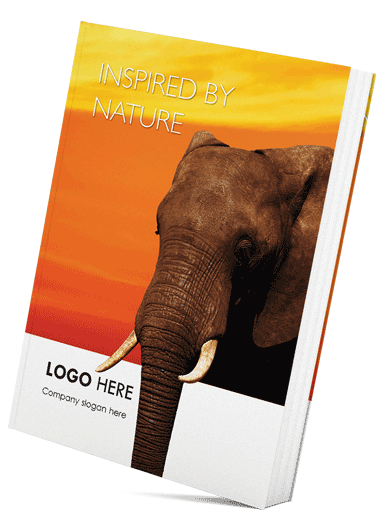 GreenCard Diaries
No matter how many electronic gadgets you have, you still need a pen and dairy or journal to write on. GreenCard diary offers the premium quality diaries and journals that can showcase your brand and corporate image.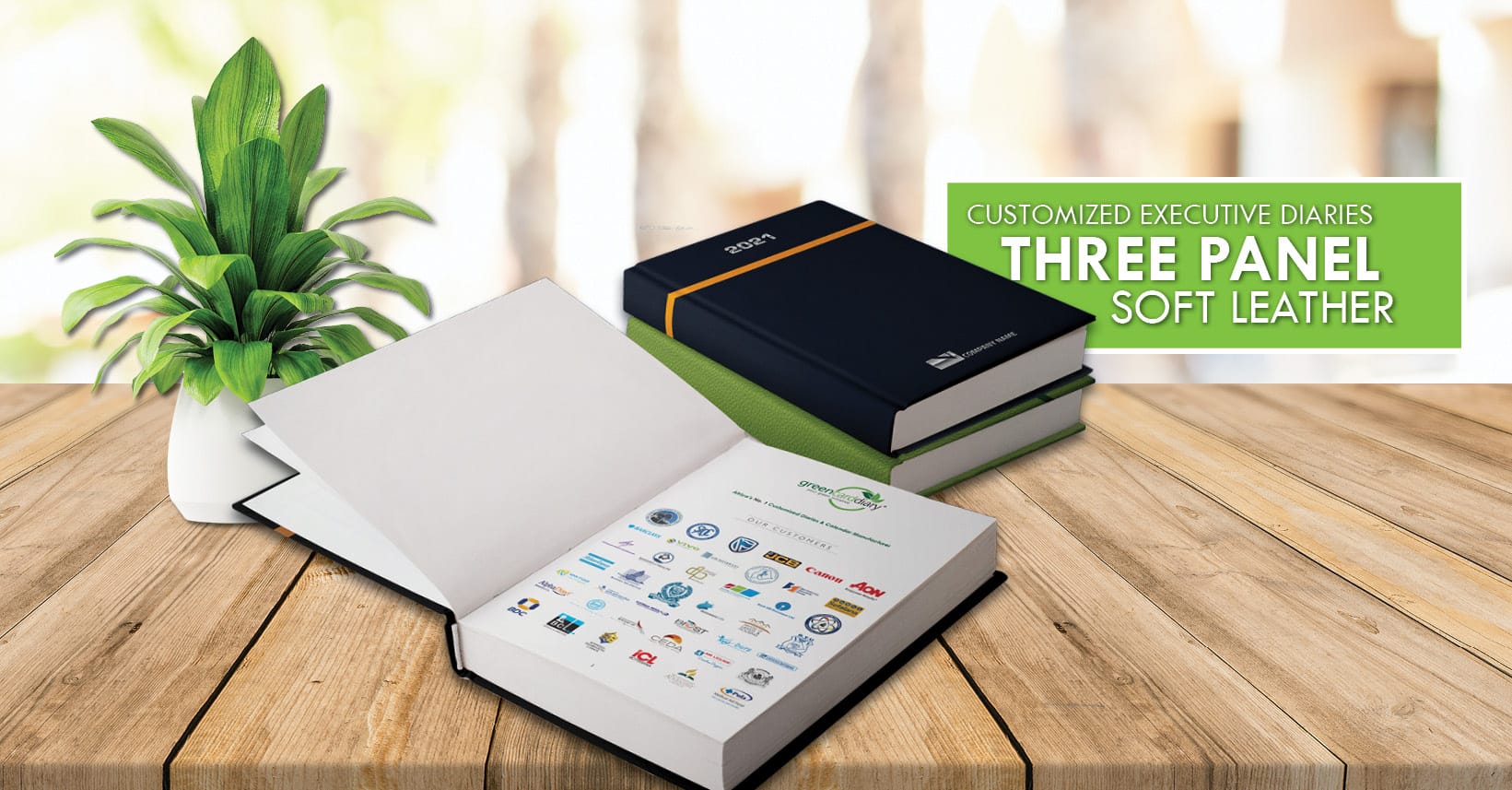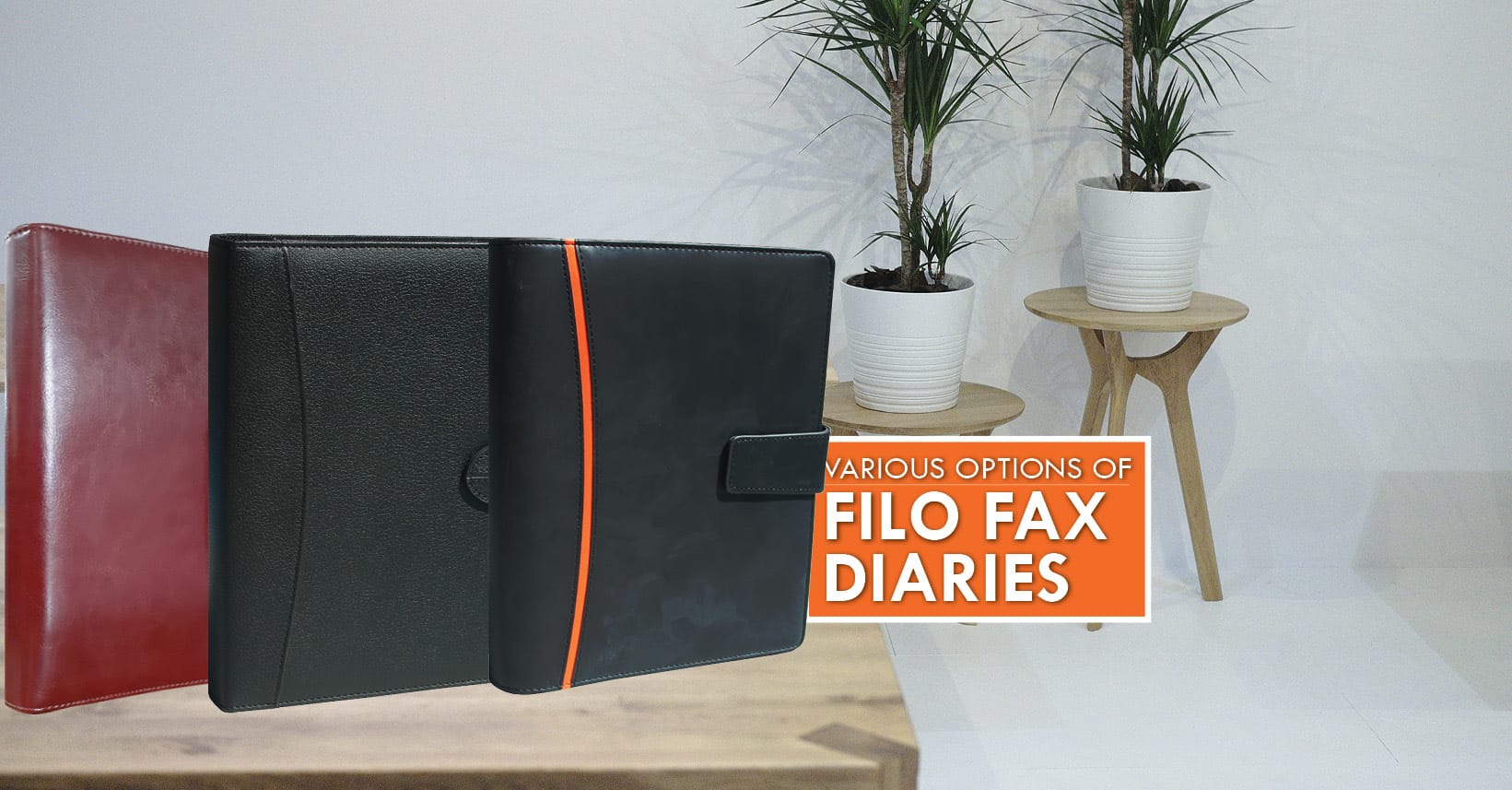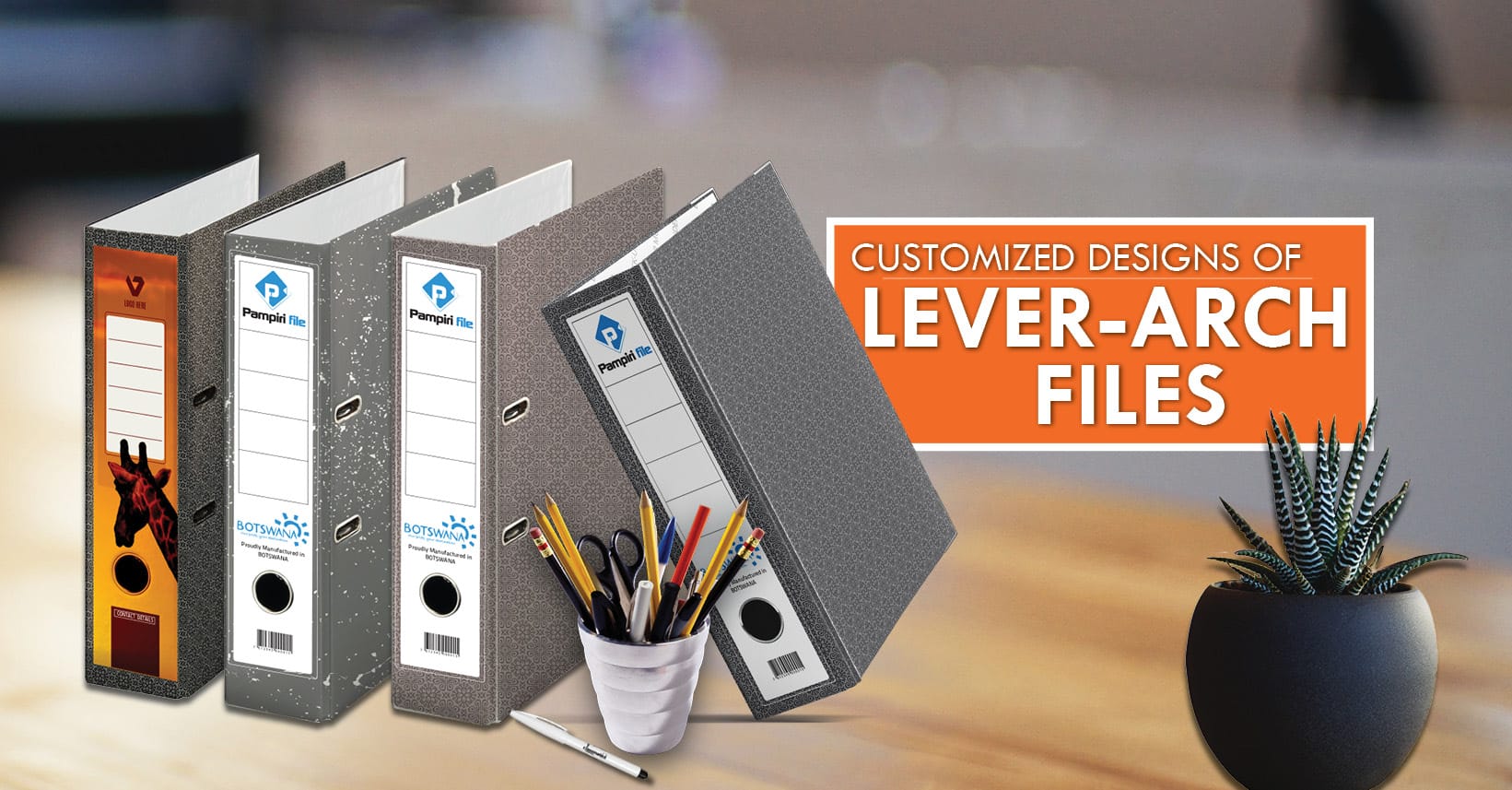 Africa's No. 1 Customised Diaries & Calendar Manufacturer
GREEN CARD DIARY is a manufacturer of custom-made and ready-made diaries, personal organizers, notebooks, folders, folios and daily planners in Africa.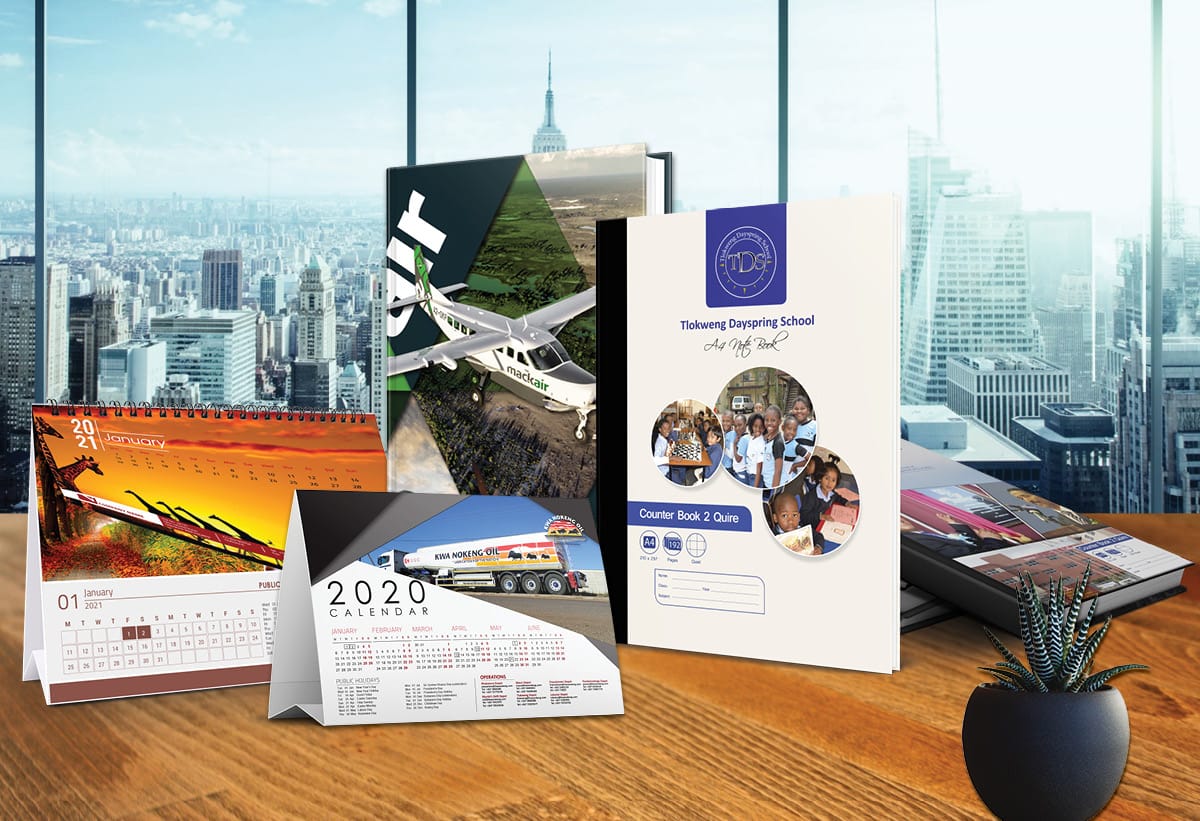 Genuine Quality Products
A Full Range of Highest Quality Executive Diaries, Corporate Diaries, Leather Diaries, PU Diaries, Filofax Diaries, Notebooks, Calendars, Journals & Bibles.
WELCOME 2021 IN STYLE
Fully Customisable Diaries & Calendars
Welcome the new year in style with Personalised Diaries, Customised Notebooks and Calendars to match your corporate colours.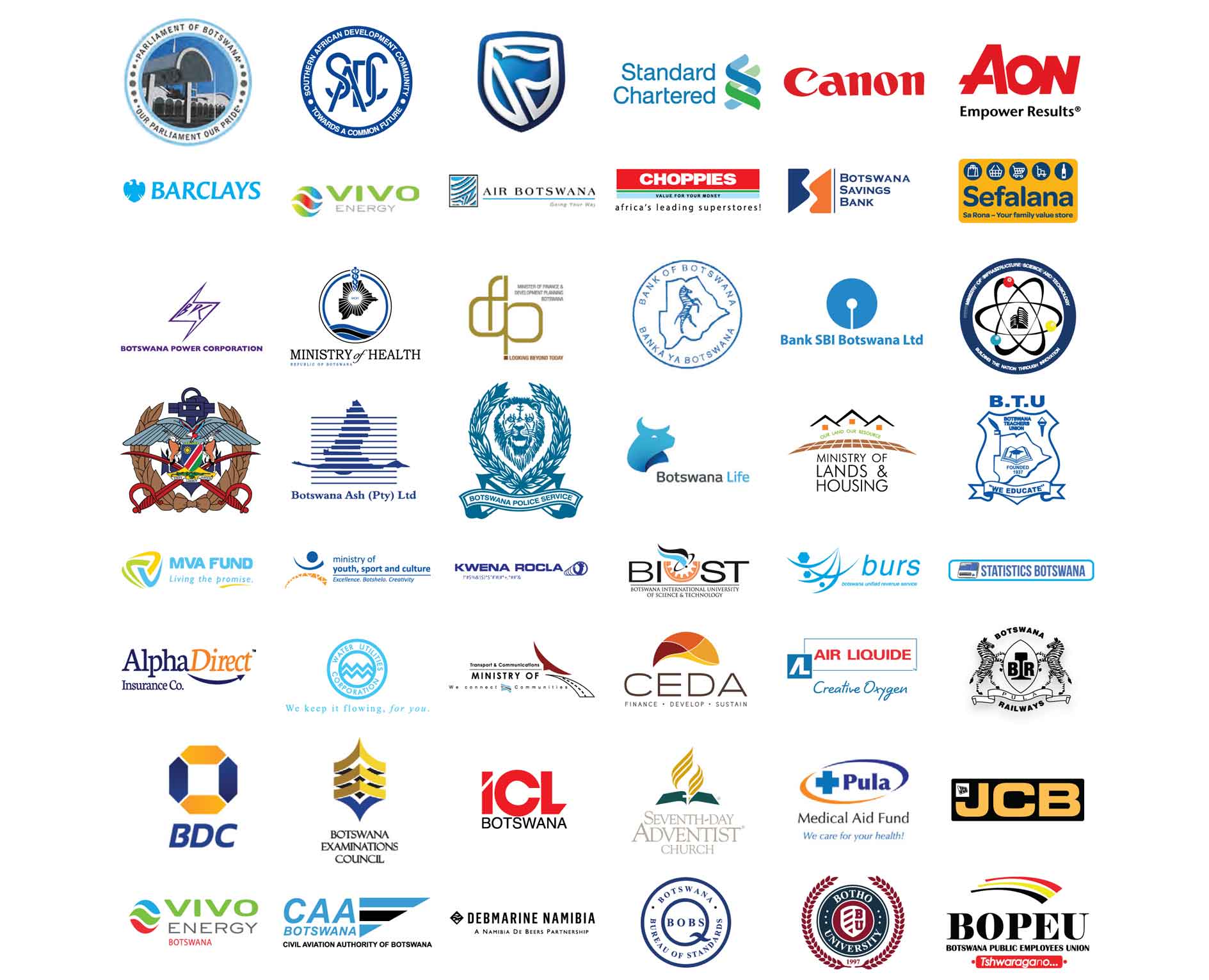 We'd love to hear from you.