Green Card Diary Range Has A Product To Suit Every Need And Budget
Our Front Line Includes Customized Executive Diaries, Management Range, Filofax Organizers & Full Color Printed & Laminated Range Made To The Specifications Of Our Clients.
Choose a perfect corporate new-year gift to appreciate the support from your customers and stakeholders.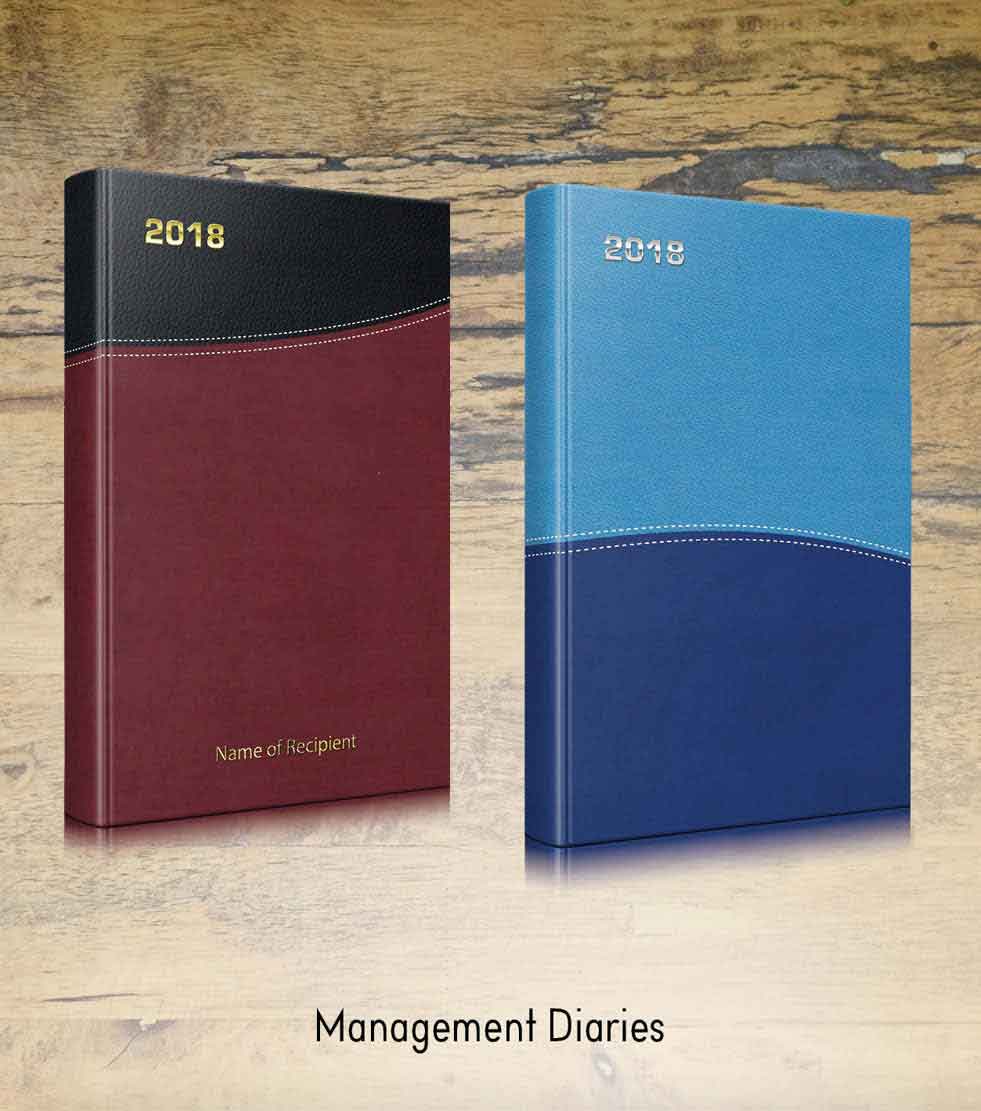 Management Diaries are available in standard colours, shapes of stitches and patterns.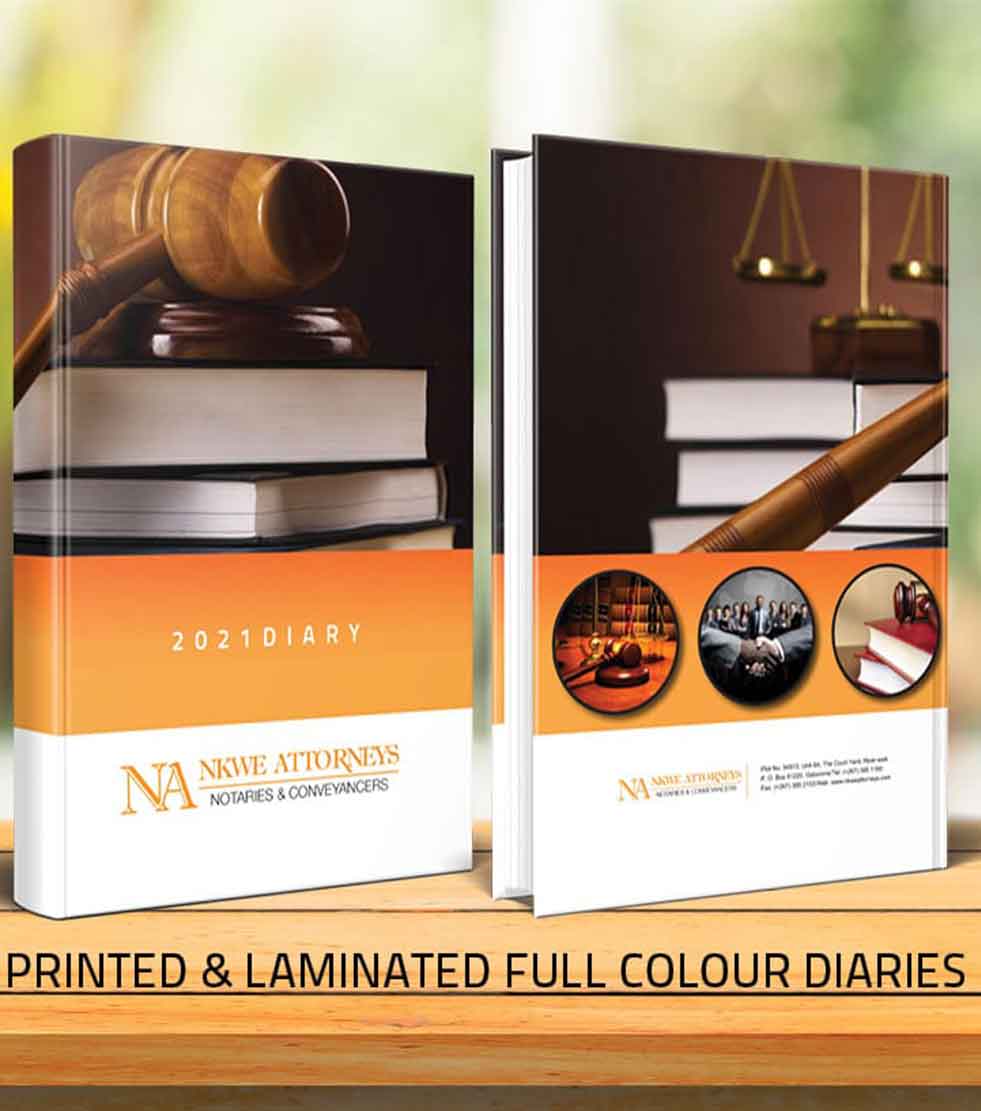 Customised diaries with full colour printed diary Cover with client information and images.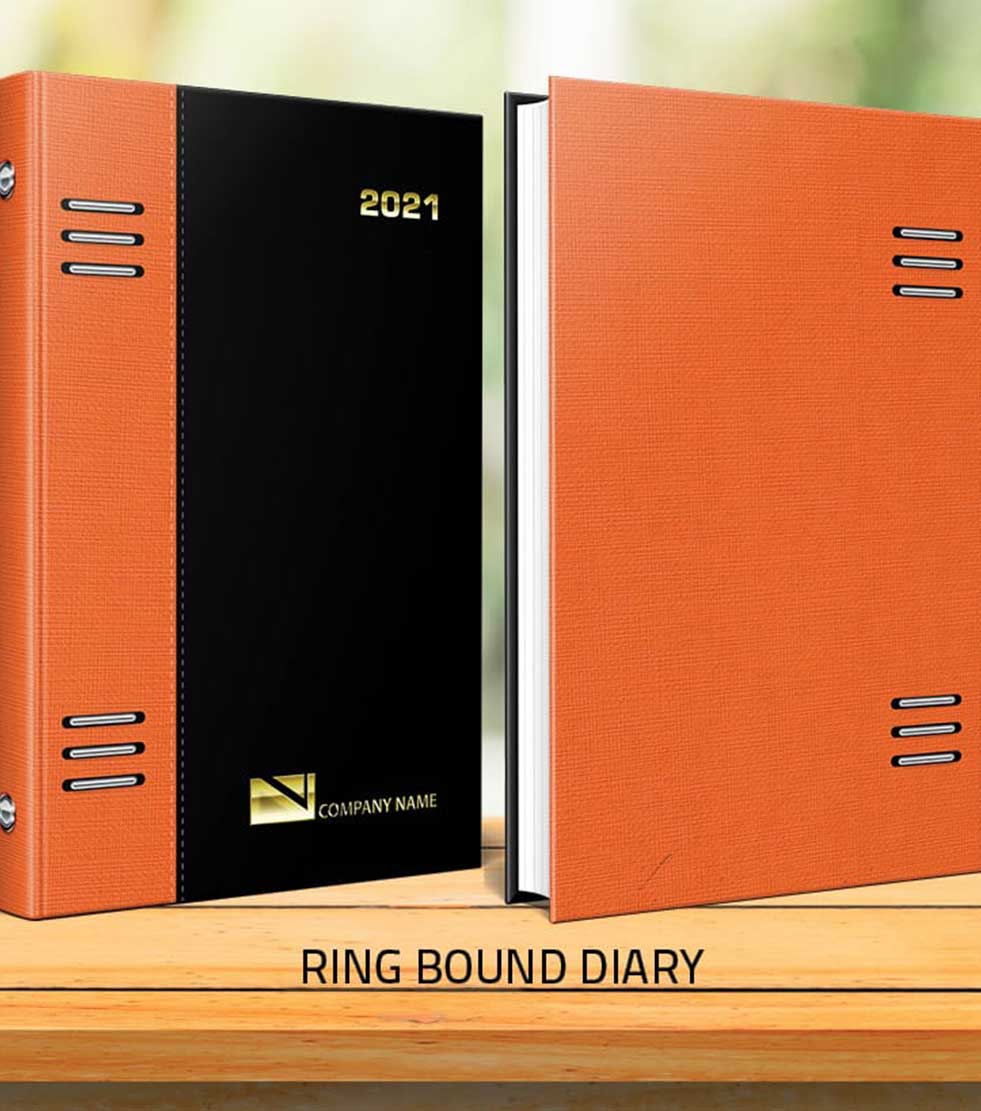 Tough & trendy, reusable and eco-friendly ring bound diary is a perfect New Year gift to your customers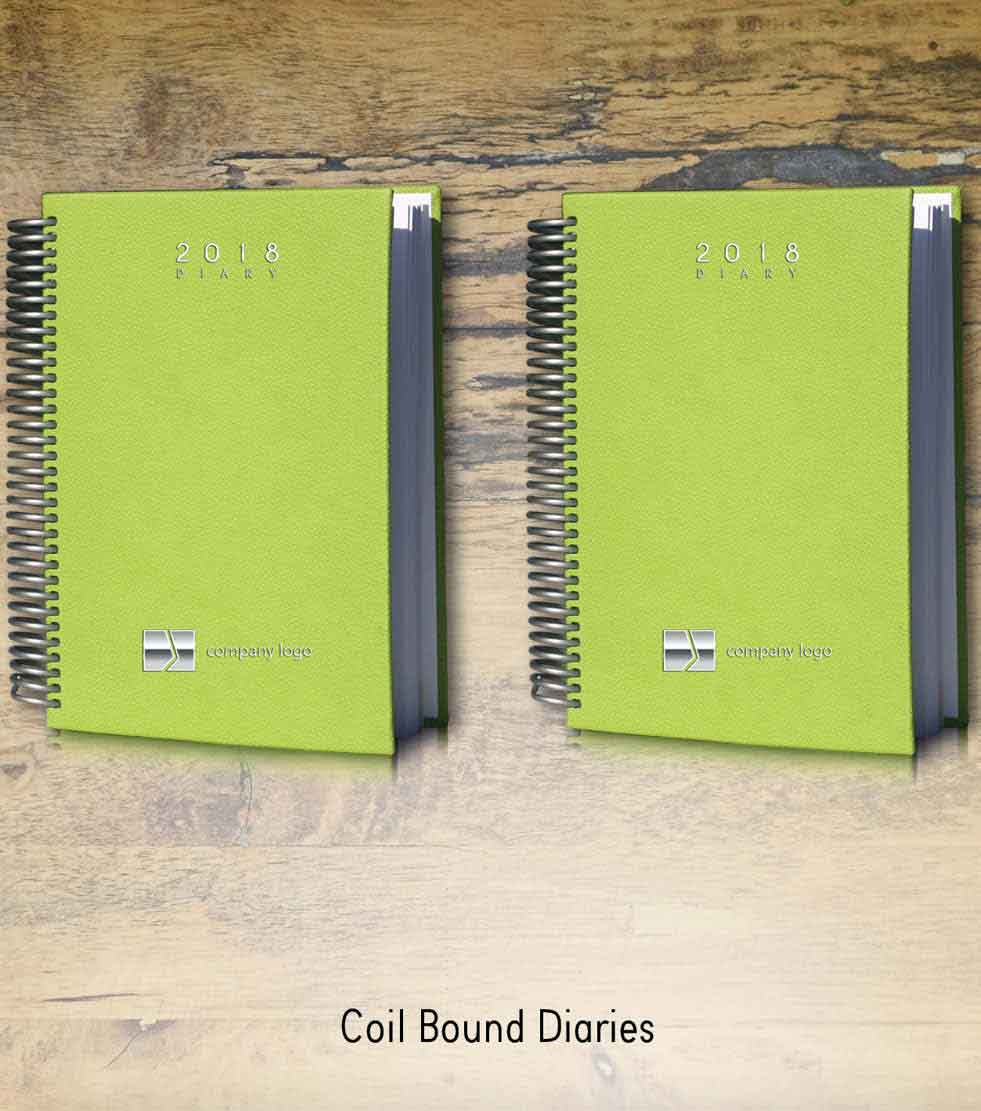 Trendy & Sturdy Coil Bound diary comes in attractive colours of coil is a great media to promote your brand to remain in the mindset and reach of your target audience
Smart and Stylish lay flat diaries is a good platform to springboard your brand to new heights of excellence and success.
Request a quote
Outreach Communications (Pty) Ltd T/A Greencarddiary Plot 22017/3 • Kgomokasitwa Road • Opp. Central Medical Store • G-west Industrial • Gaborone P.O Box 80997 • Gaborone • Botswana