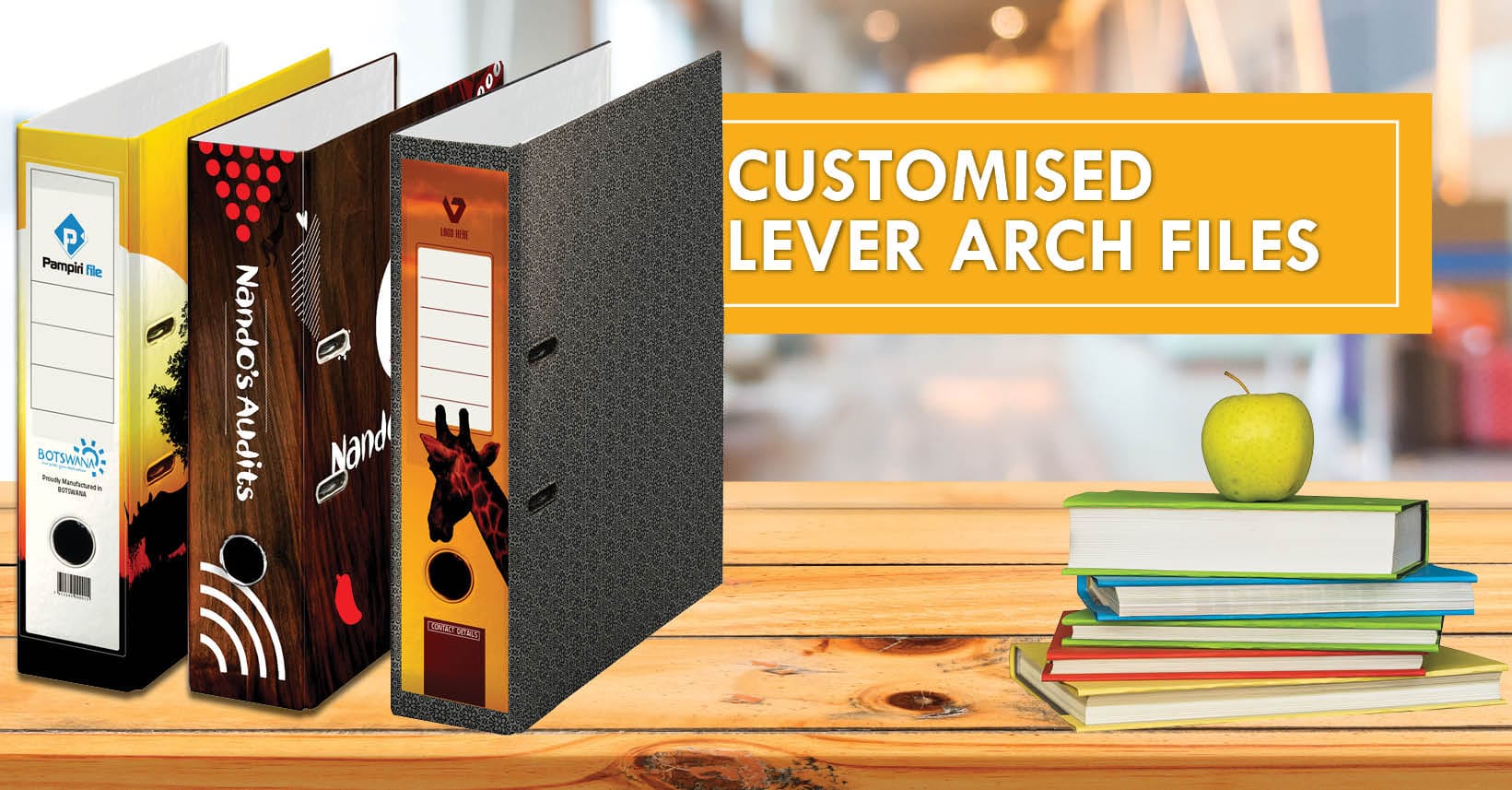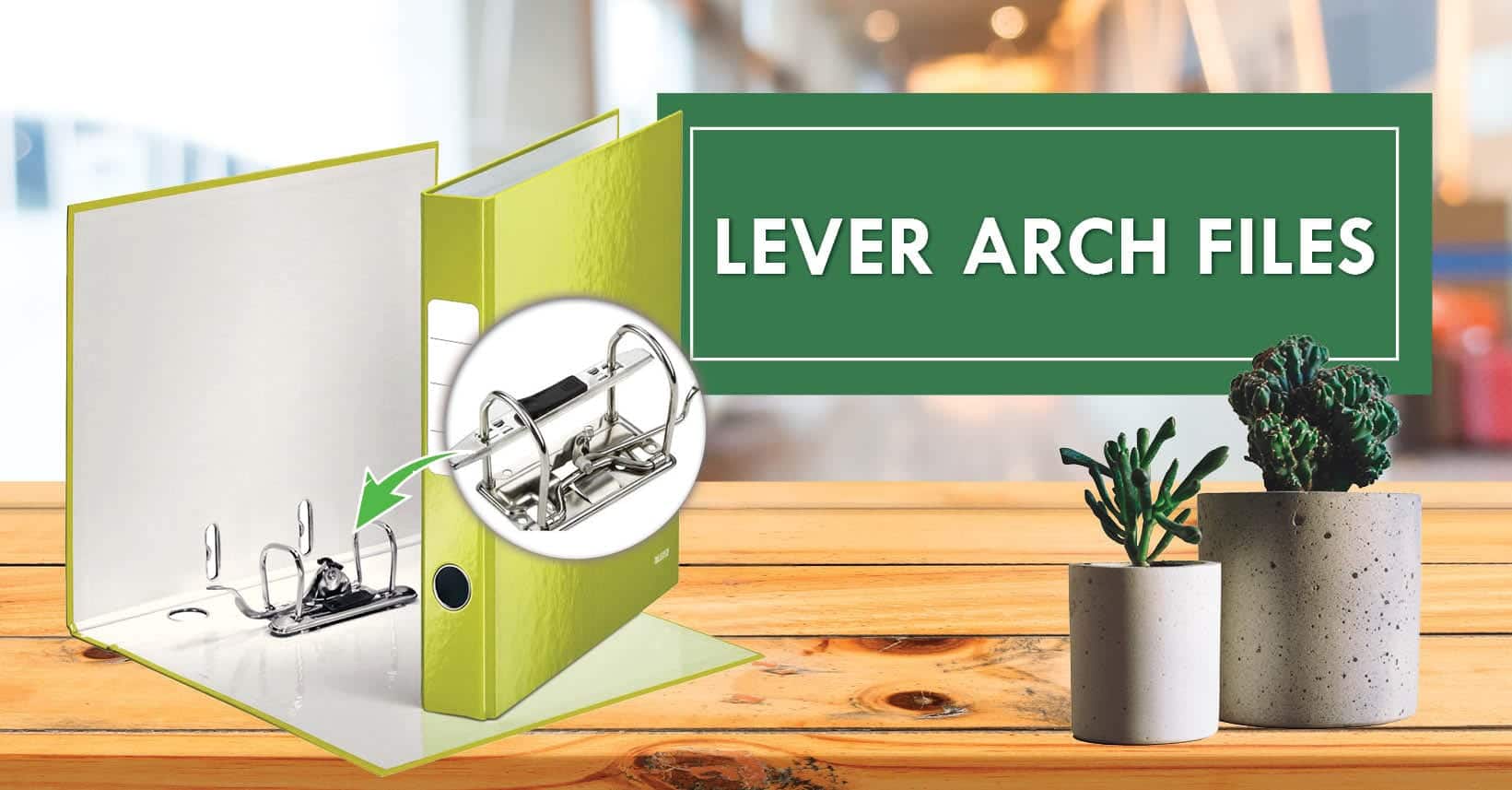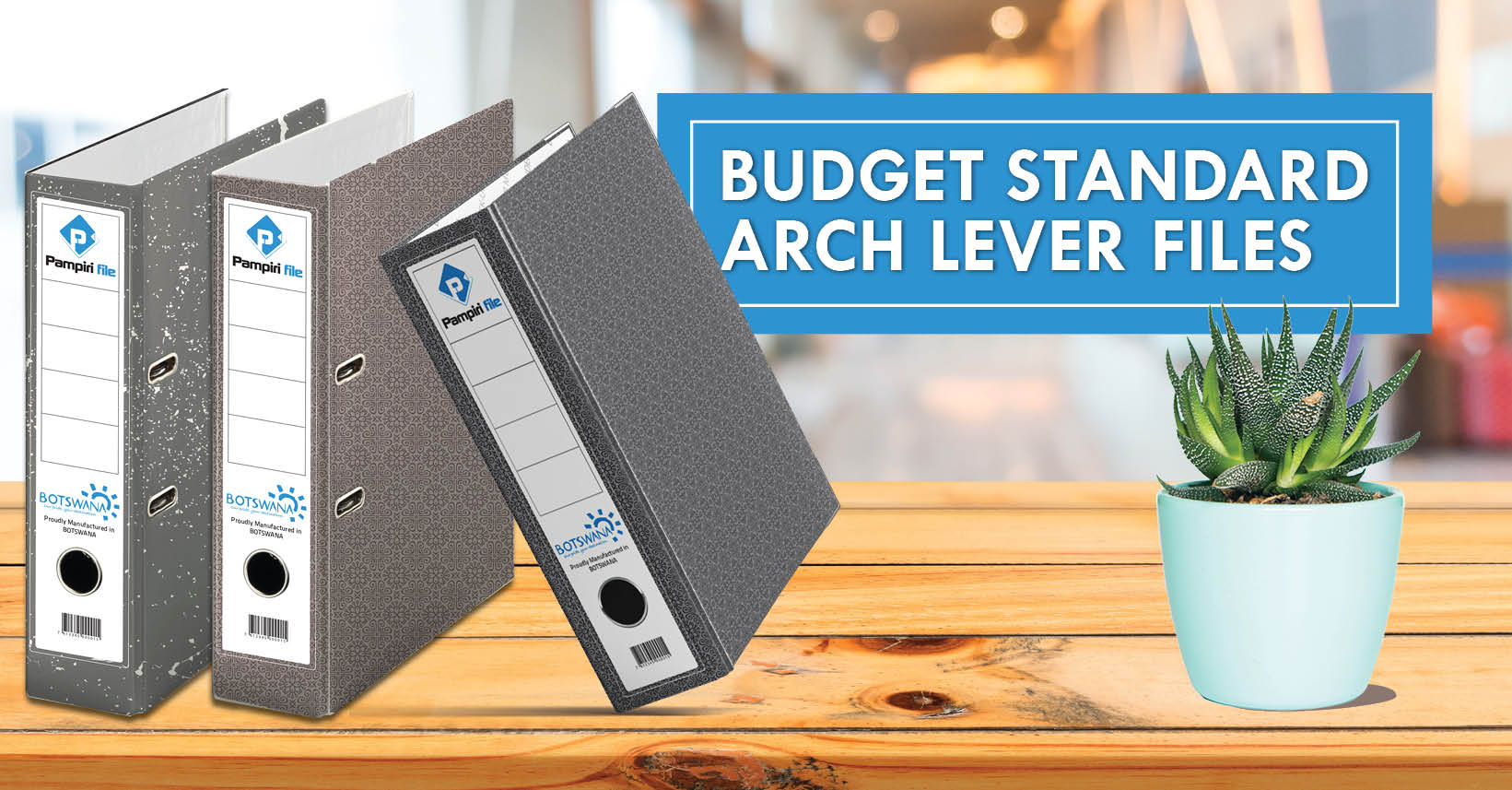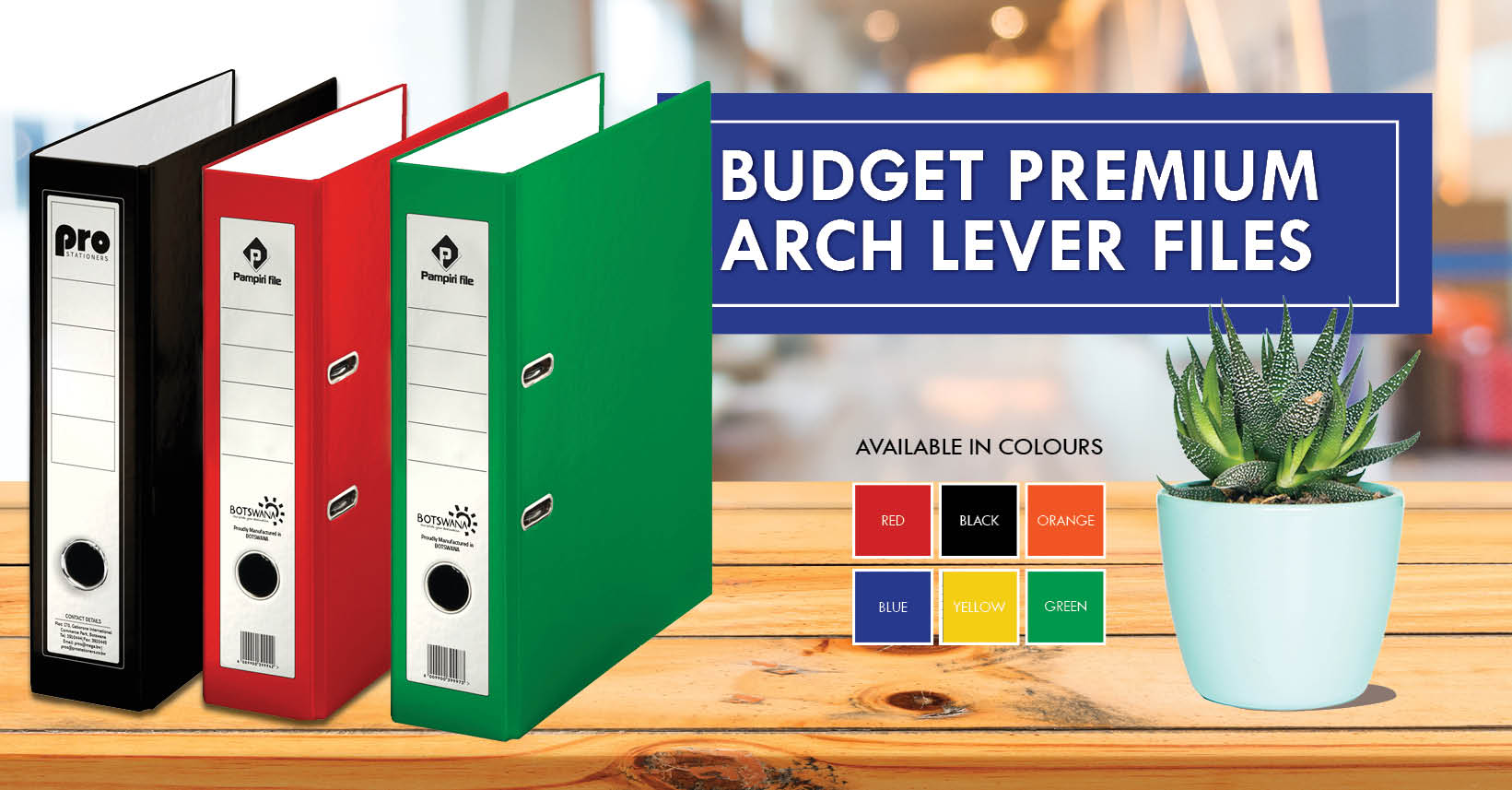 Customised Arch Lever File/ Binders
Are you battling to organize important documents or work? Well worry not, our arch lever files help you in sorting papers clearly and securely. You'll never feel disorganized again!
We offer you a unique opportunity to customise the arch lever files with your full colour logo, info, images and graphics.
We manufacture wide variety of Arch Lever files made of various material-mixes and designs. Our product offering consists of the classic style marbled files as well as plain coloured and full colour printed laminated paper files comes in stunning designs and graphics.
Our raw material vary from matt papers, gloss UV varnished paper, spot gloss UV varnished and matt laminated paper-over-board, which are 100% recyclable paper to meet your branding and quality standards. Our range combines cost-effectiveness and sturdiness with eco friendliness.
Standard Marble Arch Lever File/ Binders
Salient Features of the customised and standard arch lever file/binder.
With a single/ full colour artwork printed paper covering over a high quality board.
Metal finger pull lining.
Supplied complete with compressor bar.
Spine label for easy identification of contents.
50mm and 70mm Spine width options.
Request a quote
Outreach Communications (Pty) Ltd T/A Greencarddiary Plot 22017/3 • Kgomokasitwa Road • Opp. Central Medical Store • G-west Industrial • Gaborone P.O Box 80997 • Gaborone • Botswana